Awards
Ibis is #1 in Palm Beach County
Four Years in Row!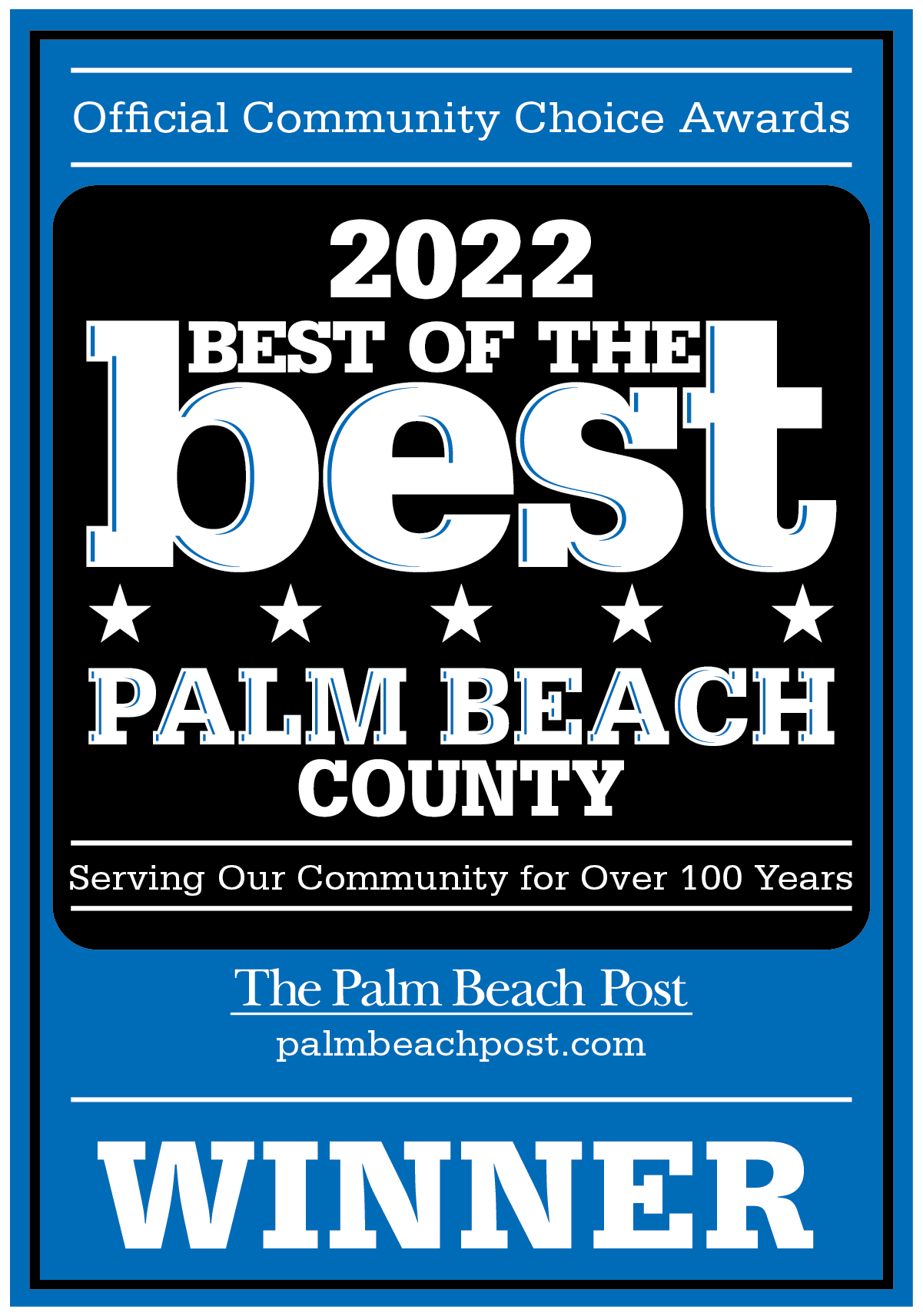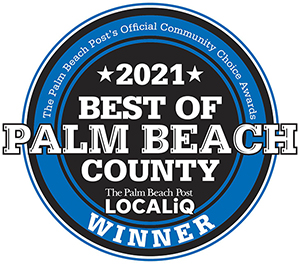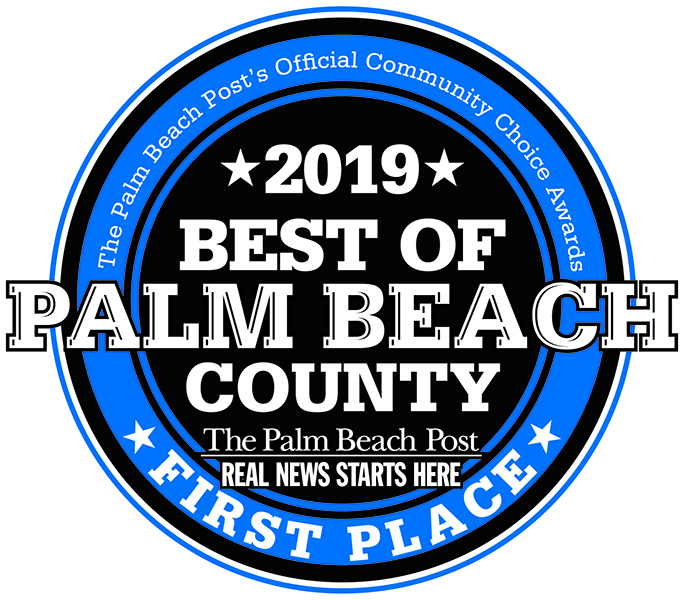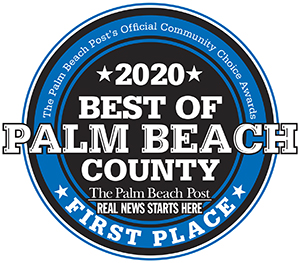 For the four consecutive year, The Club at Ibis has been voted the Best of Palm Beach County during the Palm Beach Post's "Best of Palm Beach County" awards.
---
Club and Resort Business and Resort Chef voted Ibis on their list of Top Ranked Culinary Club Experiences.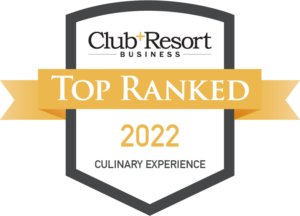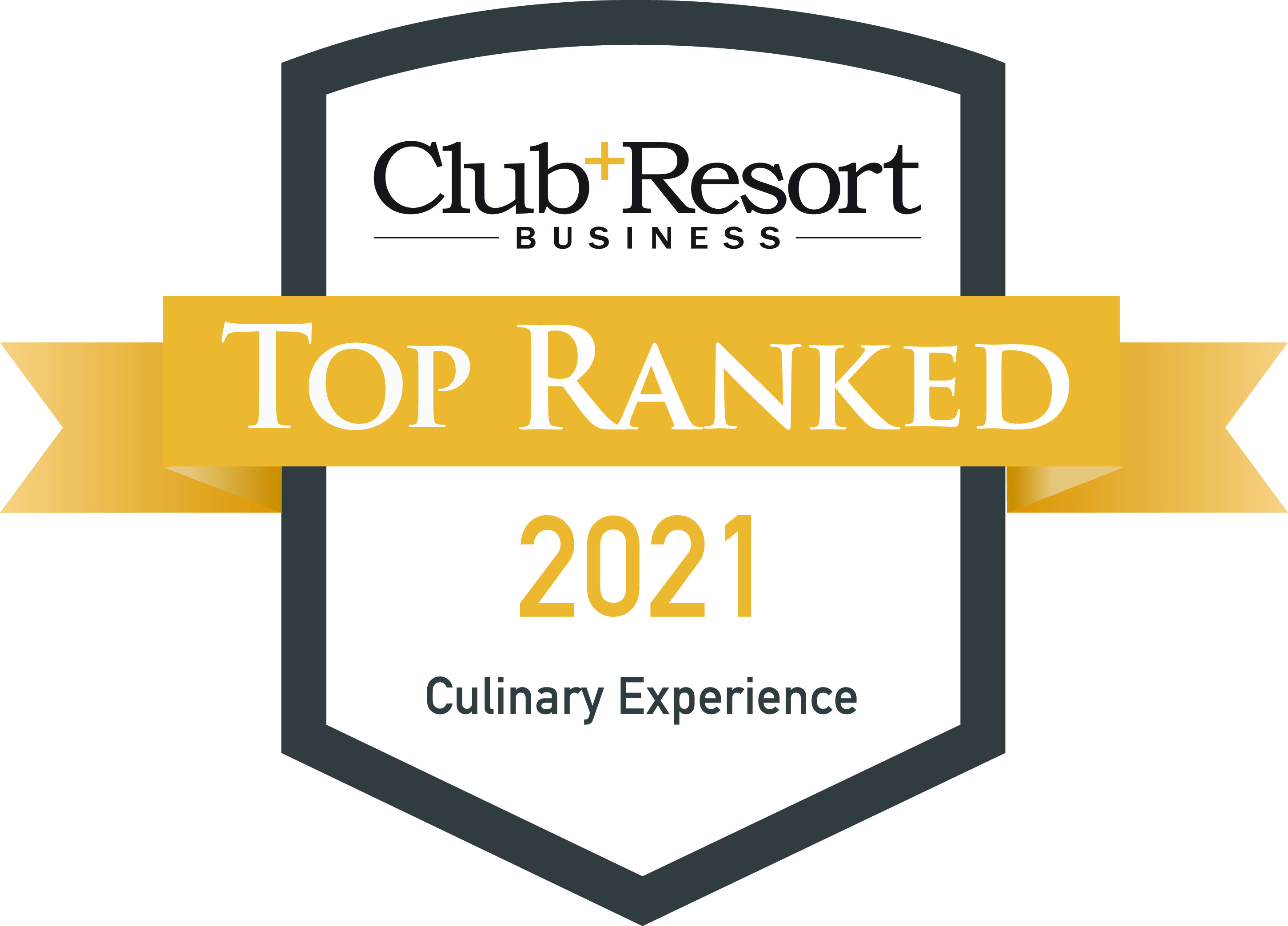 Their independent panel of judges, composed of industry leaders and executives, voted Ibis 9th in 2021 and 4th in 2022 on their list of 81 top culinary experiences.
---
Distinguished Club, Elite Status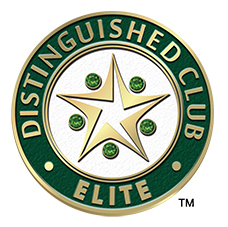 The Club is very pleased to announce that it has been awarded the designation of a Distinguished Club for the sixth year in a row, as determined by the annual Distinguished Clubs award program conducted by BoardRoom magazine, one of the most respected trade publications serving private clubs. This year we maintained our special recognition, giving Ibis the "Elite" designation, after meeting additional criteria, including being viewed as in the top echelons of local and regional reputation and recognition.
For fine private clubs that operate at the highest standards, BoardRoom magazine's entirely merit-based Distinguished Clubs award program uses a club-specific rating system that recognizes the club, its management, and its staff based on a proprietary criteria and evaluation process that distills and measures a club's Member Experience. As such, the rating system used by Distinguished Clubs is different from any that has come before, and with it, the private club industry now has the means to identify the top private clubs based on the most important aspect: Member Experience.
As defined by Distinguished Clubs, "Member Experience" is that special combination of "Qualities" that a private club provides its members. It is not just the quality of service, or of the facilities, or of the product provided, it is also the quality of the staff and of the management, as well as the overall club governance they deliver.
---
Platinum Club of America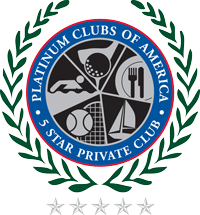 The Club at Ibis is proud to announce that it has once again been recognized as a Platinum Club of America, as determined by Club Leaders Forum, the preeminent consulting source in the private club industry.

"The Club's Board, management and staff are thrilled with this announcement. Being named a Platinum Club is the most respected recognition in private club excellence," said General Manager/COO Stephen LoGiudice. "We are constantly challenging ourselves on how we can improve our Member experience."

Established in 1997, Platinum Clubs of America recognizes the top 5% of private clubs in the nation, as elected by Club Managers, Presidents, and Owners, using criteria approved by its Advisory Board, which is comprised of 15 Club Managers from some of the most respected private clubs in America. Platinum Club status is awarded to clubs in five categories: Country, Golf, City, Athletic, and Yacht Clubs. The Club at Ibis was recognized as #49 out of the top 150 private country clubs in the nation and selected among criteria such as universal recognition, excellence in amenities and facilities, governance and prudent fiscal management, and The Member's overall experience.

This announcement comes on the heels of Ibis being named a Distinguished Club with Elite Status from BoardRoom Magazine.
Voters are asked to consider the Platinum Club selection criteria when casting their votes, and points are awarded for rankings. The selection criteria, as approved by the Advisory Board, is:

1. The Club's universal recognition.
2. The Club's excellence in amenities and facilities.
3. The Club's caliber of staff and professional service levels.
4. The Club's quality of membership.
5. The Club's governance and prudent fiscal management.
6. The Club's ability to adapt to changing times.
7. The Member's overall experience.
---
America's Healthiest Club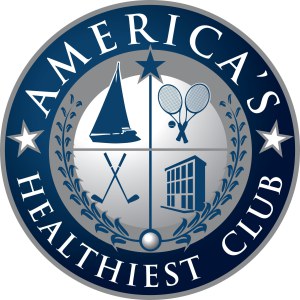 The Club at Ibis has been recognized as one of America's Healthiest Clubs, a prestigious industry award that only a small percentage of private clubs have received. Not only was The Club at Ibis recognized, we earned its top ranking by exceeding the numeric score of every club assessed to date!

Prevo Health Solutions, based out of California, is the premier wellness solutions provider and experts in the club industry, and producer of America's Healthiest Clubs. Ibis went through an extensive onsite evaluation and a comprehensive Health ReportTM. Ibis was evaluated on the following healthy club criteria:
Executive level commitment to wellness for both members and staff.
Robust recreational and fitness member programming.
Healthy menu options and healthy employee meals.
Amenities that promote and support active healthy lifestyles.
Being named America's Healthiest Club is an honor and a testament to Ibis' team's continuous pursuit to improve Member activity and satisfaction.
---
Golf Range Association of America

Golf Range Association of America (GRAA) has awarded The Club at Ibis new Practice Facility with the following two Awards:
• 2021 GRAA Top 50 Private Facility
• 2021 GRAA Range Renovation of the Year Award

The Club is honored to receive this recognition and hopes you are having a great time improving your golf game on the new, award winning, Practice Facility.
---
2018 Private Tennis Facility of the Year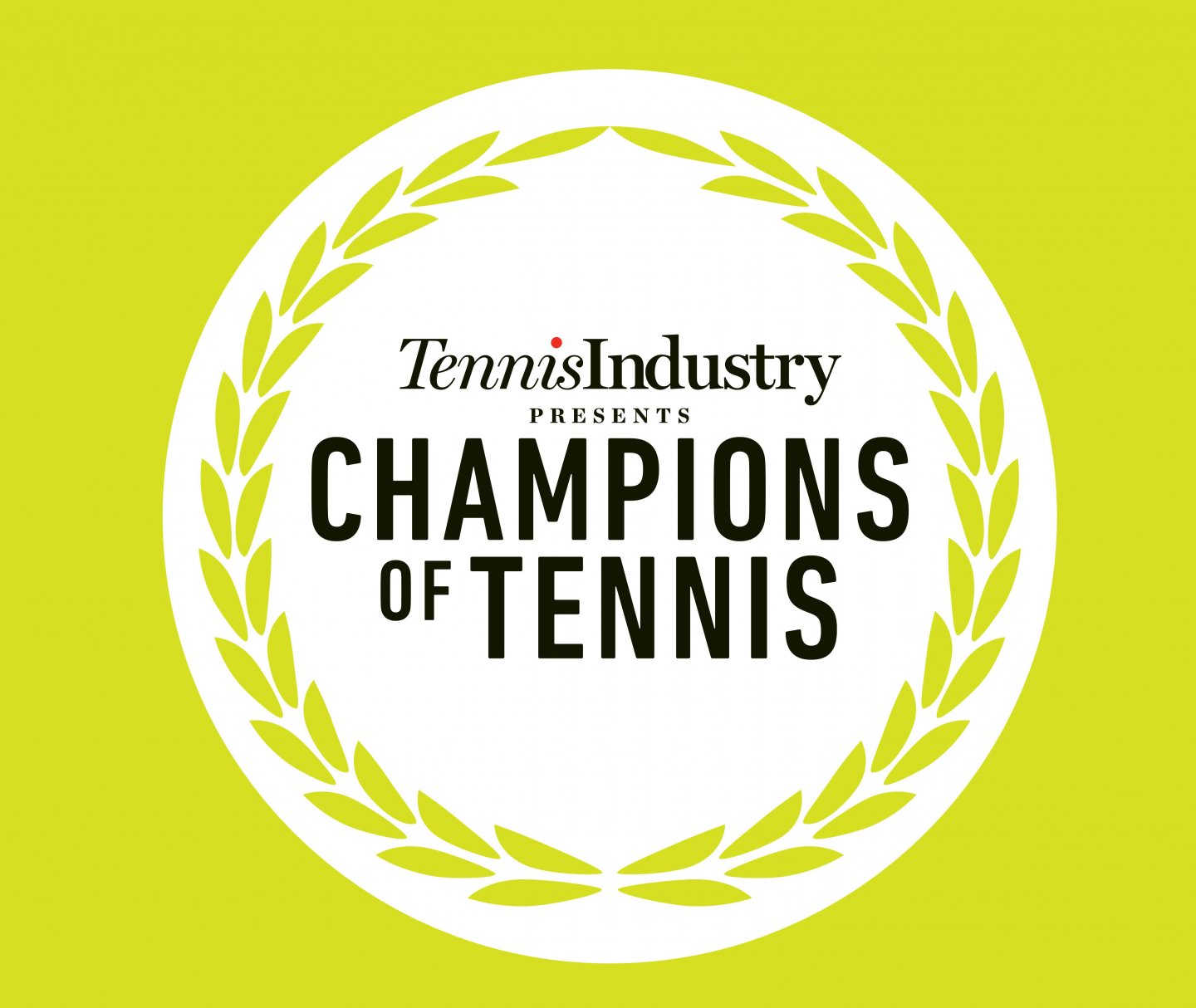 The Tennis Industry Magazine announced their 18th annual list of "Champions of Tennis Awards," which honors people, businesses and organizations dedicated to improving the sport and business of tennis. Tennis Industry (TI) has been covering the tennis business and the sport for 47 years.