Find a Realtor
West Palm Beach Realtors
Find a Referral Network Realtor that's right for you!
We are always working to exceed our members' expectations. The Real Estate Company at Ibis has partnered with the local, resident Realtors listed below to ensure that your Ibis Experience is similar to what you will come to expect after making our community your home. These Realtors have an intimate knowledge of the Ibis neighborhoods and availability.
Please contact the on-site Welcome & Information Center to be connected with one of these highly-qualified Ibis Experts via email, realty@clubatibis.com, toll-free at 800.741.4500, or click here to contact us!
Find a Realtor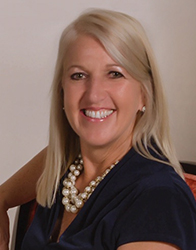 Kathy Chiarello
Keller Williams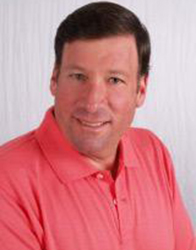 Steve Chinskey

Realty Associates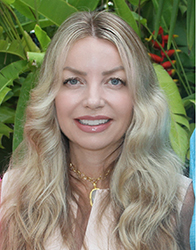 Taru DeAndrea

TruLux Real Estate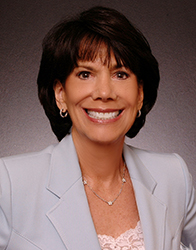 Irene Eisen

Lang Realty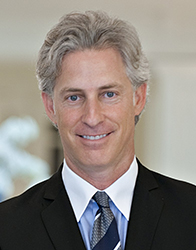 Michael Leibowitz

Leibowitz Realty Group, Inc.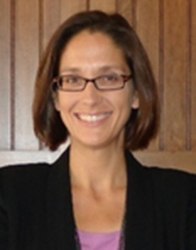 Stephanie Heist

Realty Home Advisors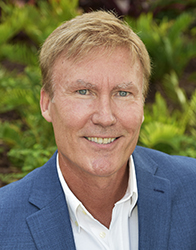 Greg Poore
NV Realty Group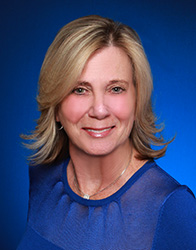 Rona Revien
Lang Realty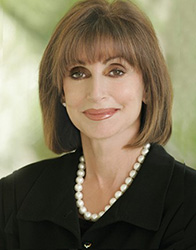 Linda Slipyan
Leibowitz Realty Group, Inc.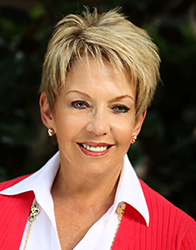 Barbara Telchin
The Telchin Group