Enrichment
Ibis is a place where your entire lifestyle is important. Golf, tennis, fitness, spa and of course dining and social events are at the core of what Ibis has to offer, but it certainly isn't where it ends. Ibis strives to exceed it's Members expectations and provide a well rounded lifestyle all within it's gates. The following are some of the amazing and unique items Ibis offers it's Members.

The Club at Ibis' BodyMind Connection (BMC) is an integrated program aimed at enhancing and promoting the health and lifestyle of Ibis members. The BMC program encourages Members to create their own optimal lifestyle by combining elements of fitness, nutrition, spirituality, personal development, physical environment, and relationships and communications. Throughout the year, the BMC supports this initiative through informative lecture series, holiday fun runs, awareness months and various club events; the highlight being the Annual Wellness Expo.
Club operations run smoothly when Members have positive experiences and are feeling their very best and the BMC supports the following programs to provide its Members with overall physical and mental health.
Teaching Videos: The Club produces healthy cooking videos right in our own kitchen with our own chefs. Members get to learn how to create some of their favorite healthy recipes that they normally order off a menu.
Fitness and Spa Concepts: The Club offers fitness classes and various spa treatments keeping the Members in shape, relaxed, and rejuvenated.
Aquatics: The Club showcases a resort style pool, offering water aerobics classes, and a lap pool.
Racquet sports and golf: The Club at Ibis has 16 Har-Tru tennis courts, four pickleball courts, and three championship golf courses. Sport-specific training is provided by certified instructors.
Wellness: Through fitness and social activities, educational health lectures are provided at the Club on various physical, mental, and social topics.
Diet and nutrition: The Club has several restaurants for Members to choose from, offering various healthy choices.
ICA: Ibis Clubs & Activities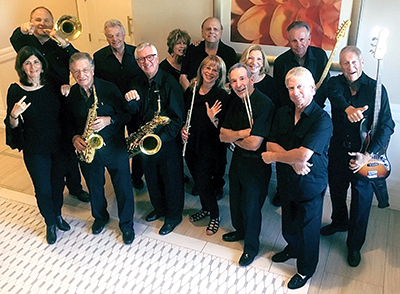 The Ibis Clubs & Activities was created by Members, for Members. The ICA offers a range of exciting activities from books to films, singing to acting, cooking to language classes, and is also a great avenue in building Member relationships through various hobbies and interests. Through the many groups, Members are able to learn a new skill, engage in their hobbies, and grow the enriching lifestyle of the Club at Ibis membership. Planned group trips off-property as well as fun events held at the Club are just a few ways the ICA brings Members together.
The ICA groups include: Spanish Meet-Up, Rediscovering Yiddish, Physicians Group, Photography Club, Ibis Singers, Knitting for Charity, Painting Class, Ibis Fishing Club, Ibis Lawyers, Hebrew Classes, Chess Club, Actors Workshop, Gardening Club, and A Knotty Habit.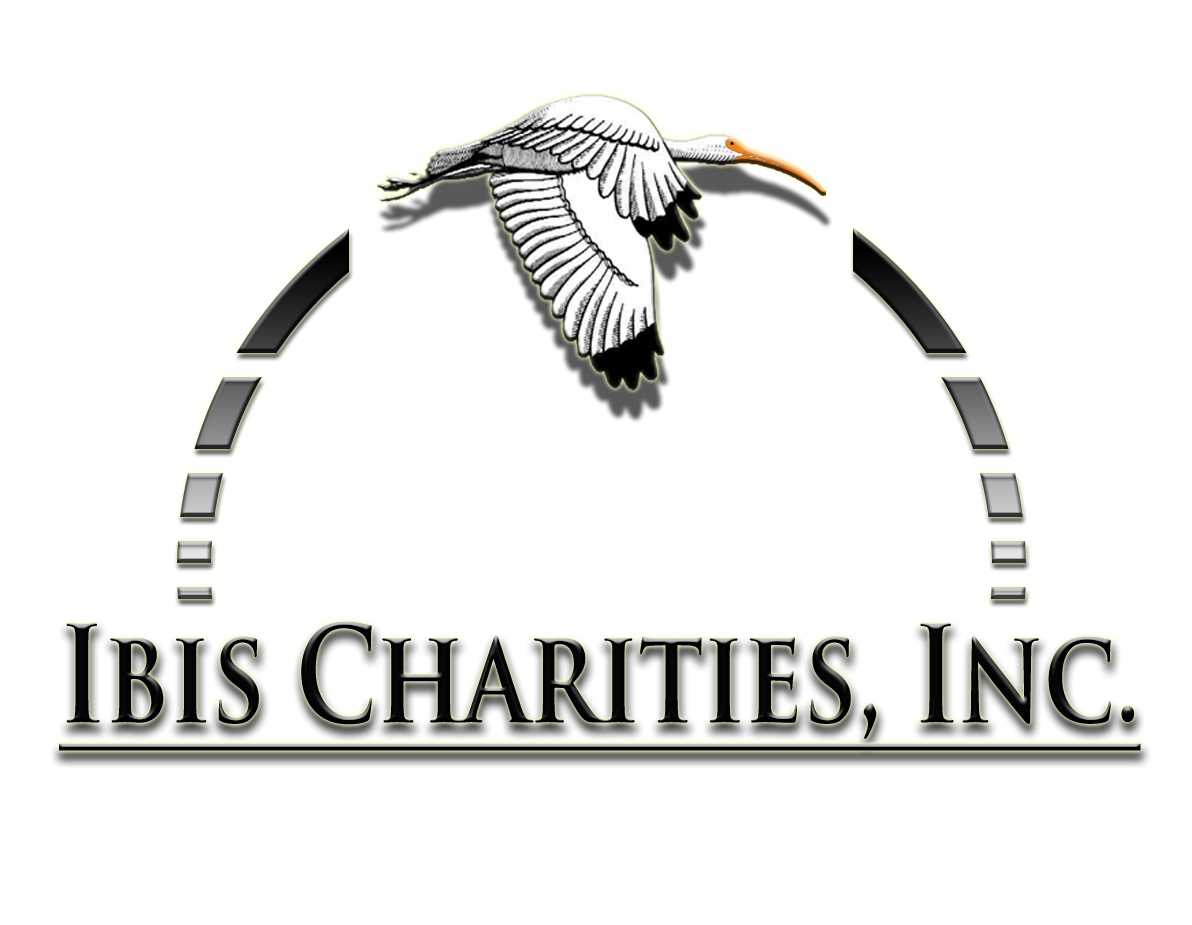 Members at the Club at Ibis have the option to participate in the Ibis Charities Foundation. The foundation is dedicated to granting financial support to non-profit organizations providing family and social services, health and wellness programs and services, educational programs, art and cultural opportunities, and environmental concerts in Palm Beach County.
This year, 39 charities were selected and over $275,000 were donated collectively to the organizations. The funds Ibis Charities provide make a tremendous difference in achieving the yearly goals of these non-profits, and their ability to fulfill their mission to their constituents.
In addition, Ibis Charities hosts various events to support a variety of non-profit organizations including a neighborhood Food Drive, a Girls Night Out event to support Breast Cancer Research, among many others.
Ibis Go-Green Initiatives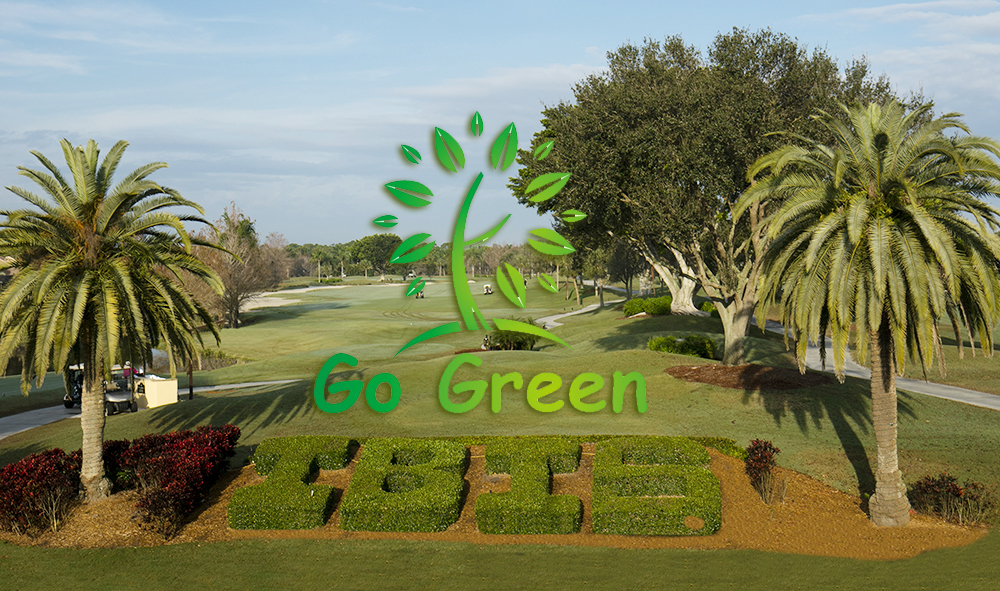 The Club at Ibis takes pride in many Go Green initiatives to reduce our environmental impact. With the Club sitting on some of the most beautiful natural landscape in south Florida, it's easy to see why it's worth protecting the environment.
The Club's Go Green initiatives include:
The removal of Styrofoam cups throughout the entire Club and replacing them with clear plastic, a recyclable product.
The implementation of a single-stream recycling compactor in which all paper, plastic, metals, and other containers are properly processed and sorted.
The installation of a Liquid Food Composter, which converts food waste into grey water that is then safely disposed into the municipal sewer systems and carried to the local wastewater treatment facilities to be recovered.
Reducing water waste by not pre-filling water glasses at our dining venues.
Upgrading to Eco-Products PLA straws made with 100% renewable resources and completely compostable. Straws only distributed upon request.
The installation of Hydration Stations on the golf courses rather than plastic water bottle distribution.